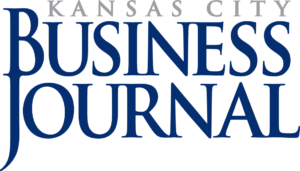 The launch of ZAG FIRST Digital Marketing was featured in the Kansas City Business Journal on Friday, January 12th. The article included several quotes from our founder, Matthew Barksdale, and talked about why the company was founded.
You can learn more about ZAG FIRST Digital Marketing at www.ZAGFIRST.com.
Barksdale starts new business after stepping down, selling 40% stake in Engage Mobile
The article was written by the Kansas City Business Journal reporter Leslie Collins. Leslie and Matthew spoke last week regarding the transition from Engage Mobile to ZAG FIRST Digital Marketing.
A few of our favorite quotes:
Why ZAG FIRST Digital Marketing will focus on small and mid-sized businesses instead of large enterprises: "It's all these $100-million-plus enterprises, which is really great, and really great for the software side. But you can't impact a billion-dollar company in a way that you can a $5 million or a $10 million company."
On growing up in small business: "I grew up in the family business, sweeping the sawdust off the floors when I was five years old."
Why the company is named ZAG FIRST: "The concept is that you can't do what everyone else does. As a small business, if you do everything everybody else does, you won't stand out. So when everyone else zigs, you need to zag."
Subscribers to the Kansas City Business Journal can read the article here .