OUR B2B INDUSTRIAL MARKETING AND DISTRIBUTION MARKETING CAN HELP YOU ACHIEVE RESULTS THAT MATTER.
Industrial companies like distribution and manufacturing are different than other companies. B2B industrial marketing needs are radically different than the needs of other industries. While your marketing goals should be to attract new leads, nurture prospects through the sales cycle, and strengthen existing relationships, your approach should be adapted to specifically fit the nuances of your industry.
If you are responsible for driving your B2B industrial sales and want to leverage marketing to achieve results, we should talk. At ZAG FIRST B2B Marketing, we've worked with dozens of industrial and distribution companies to create tailored digital marketing strategies, generate leads, and improve business outcomes.
If you're ready to transform your industrial business through digital marketing, we're here to help!
WHAT'S UNIQUE ABOUT
INDUSTRIAL MARKETING AND DISTRIBUTION MARKETING
Industrial companies like distributors and manufacturers need marketing strategies that take into account the complexity and uniqueness of their industries. Our team has years of experience working with industrial companies. We understand what makes your industry different and how to achieve measurable results.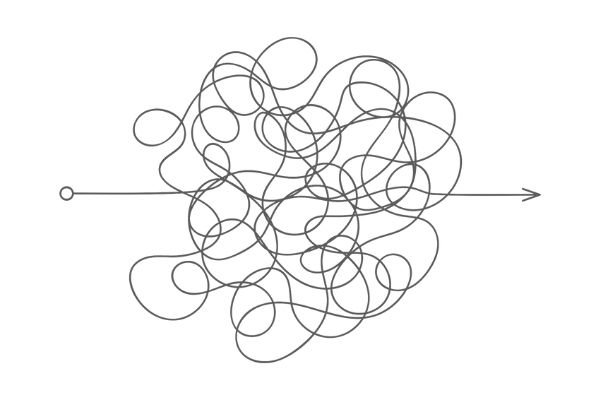 Industrial and distribution customers go through extremely long sales cycles, which means your digital marketing strategy needs to nurture them through months or even years of communication before they're ready to make a purchase. We can help you develop tactics targeted to prospects at all stages of the funnel.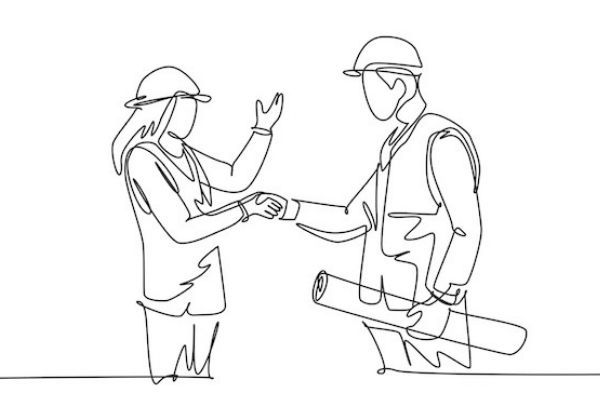 Complex network of decision makers
Many industrial companies sell through a complex buying process that includes a complicated network of decision-makers. At ZAG FIRST, we've cultivated a deep understanding of each of these stakeholders and how they impact the sales cycle. Our digital marketing tactics will help you strengthen your network of relationships and speak uniquely and specifically to each audience.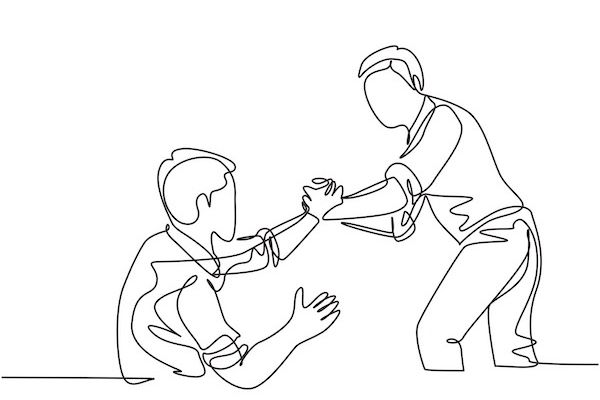 Collaboration between marketing and sales
Industrial and distribution sales teams must work hand-in-hand with marketing to maximize results. Our tactics will capture your audience's attention and generate leads, which we'll then pass to the sales team to convert into signed contracts and real profit.
OUR DIGITAL MARKETING RESULTS FOR
INDUSTRIAL AND DISTRIBUTION CLIENTS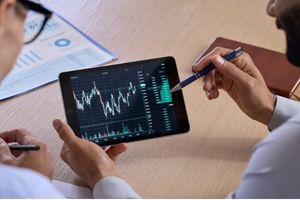 Build your digital
marketing strategy
Every effective strategy begins with goals. We'll work with you to establish clear and achievable goals, track KPIs and success metrics, and build an industry-specific strategy that enables you to achieve tangible business outcomes.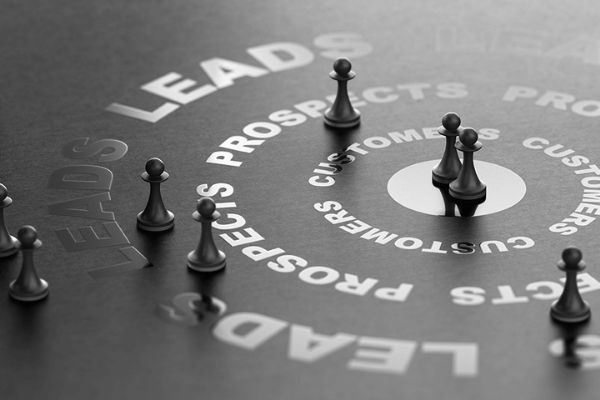 Each part of our digital marketing strategy is specifically designed to help you reach new audiences and generate marketing-qualified leads. We know that boosting revenue is your top priority, so we'll ensure that each of our tactics achieves a positive ROI.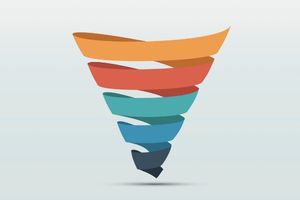 Nurture relationships with
your prospects and clients
Successful industrial and distribution companies are built on solid customer relationships. We don't care about vanity metrics or Facebook likes–we care about guiding your prospects through every stage of the sales cycle and helping you connect consistently and authentically with your audience.
MARKETING TACTICS WE USE FOR INDUSTRIAL CLIENTS

Search engine optimization (SEO) is much more complex than having the right keyword on a page. Google's algorithms are constantly evolving, and we adapt our SEO tactics to keep pace and help you achieve measurable results.

70%+ of commercial buyers start looking for suppliers by conducting a Google search–so having a strong search engine presence is crucial. We'll build paid search campaigns targeting high-intent users and keywords.

For industrial companies targeting B2B markets, LinkedIn is the most relevant social media channel to reach decision-makers. We leverage LinkedIn's AI to target prospects that fit your ideal customer profiles.

Effective marketing for industrial companies should position your company as an expert, and webinars are some of the best ways to do that. We'll help you develop and implement webinars that are timely and relevant to your target audience.

Content marketing
and gated content
We develop short- and long-form content that focuses on a specific customer segment. Your content must target each of your specific audiences' needs. For example, purchasing people care about different things than engineers. We'll help you communicate your company's value in a way that resonates uniquely with each customer segment.

Email campaigns allow you to stay top-of-mind for your prospects when they need you. We'll leverage email marketing tools that allow you to easily manage and schedule communication, and track your prospects' progress as they move down the sales funnel toward a purchase.

We leverage automation tools to guide your prospects through the sales funnel, automate repetitive tasks, and more efficiently market across a variety of online channels.

Website development and updates
Websites are one of the most important marketing tools for industrial companies. We help our clients create or update their website to share the unique and compelling story of their company.
LET'S CHAT ABOUT HOW WE CAN HELP YOUR


INDUSTRIAL COMPANY

THRIVE
We can bring our expertise in digital marketing for industrial and distribution companies to help grow your business. If you're looking for business results and marketing bandwidth, we are here to help.