CUSTOM-MADE DIGITAL MARKETING FOR MANUFACTURING COMPANIES
Marketing for manufacturing companies requires discipline and a process to generate results. If you're in the manufacturing industry, you understand the relationship-driven sales cycles, complex supply chains, multiple distribution channels, and fierce competitive landscape that make it different from any other industry. Your unique needs require a unique digital marketing strategy tailored to your specific goals–and that's where we come in.
We have years of experience and countless success stories with helping our manufacturing clients generate leads, achieve a positive ROI and develop long-lasting personal relationships with new and existing customers. No matter what manufacturing sector you work in, we can ensure that your brand shows up in the best way, at the best moment, to the best audience, every time.
We are not a generic marketing company. We specialize in the manufacturing industry.
We help companies in the manufacturing industry generate leads, nurture relationships, and radically improve their digital marketing results.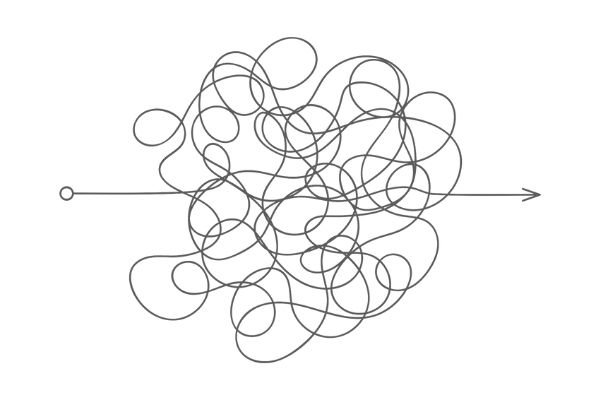 Manufacturing Industry
Sales Funnels are
Long and Complex
If you are anything like our other manufacturing clients, your sales process involves multiple different decision-makers and your sales cycle could span months to more than a year. The greatest challenge for driving manufacturing sales is guiding prospects through the sales process and being there when they are ready to make a purchase.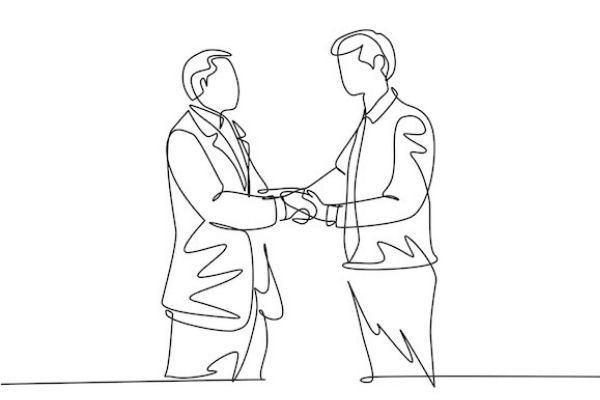 Manufacturing Industry
Sales are Based
On Relationships
The key factor in manufacturing industry sales is trust. Customers should feel like your company understands their needs and has the best solutions to meet them. By helping you reach the right audience and communicate authentically, we can create and maintain healthy working relationships with customers that will want to keep coming back.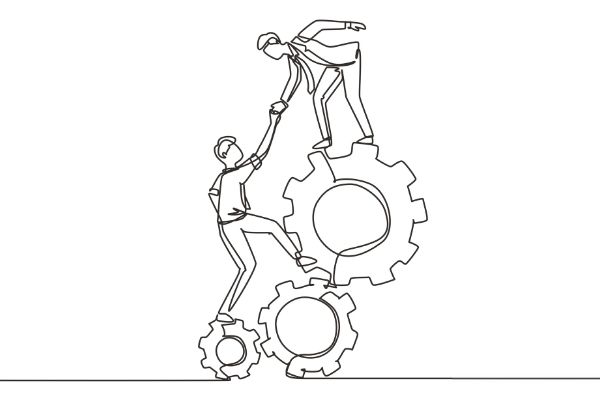 Manufacturing Industry
Marketing and Sales
Must Work Together
Marketing's job is to capture the attention of a unique audience, generate leads, and help move prospects down the sales funnel. The sales team takes leads from marketing and converts them to signed contracts and revenue. The marketing and sales teams must work together to generate sales.
MANUFACTURING SECTORS WE HAVE WORKED IN  
We have worked with manufacturing companies across dozens of sectors to help them generate leads and nurture relationships with their clients and prospects. Because of our experience, we're able to focus on the unique needs of each of our clients rather than learning the basics of how manufacturing companies work with every new engagement.
Check out our comprehensive guide to selecting the right digital marketing partner for your manufacturing company
Working with an expert can allow you more time to focus on your business, leaving the digital marketing strategy and execution to a partner agency. We've put together a comprehensive blog post on how to find the right agency, including the service offerings to look for, the questions to ask, and the factors to consider.
RESULTS WE PROVIDE FOR OUR
MANUFACTURING CLIENTS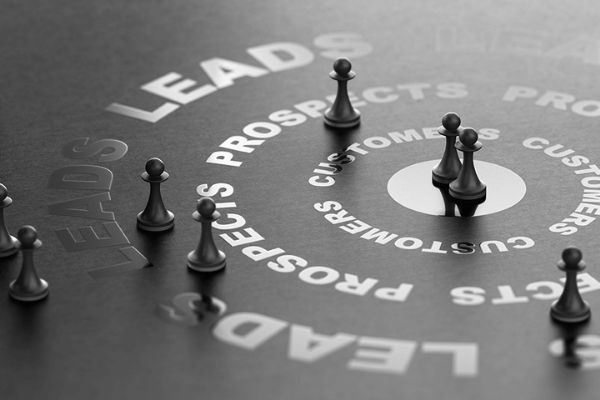 Generate
Leads
Generating leads that turn into revenue is our clients' top priority–so we've made it ours, too. Each of our digital marketing processes and tactics is designed to create leads and achieve a positive ROI.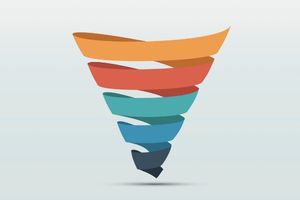 Nurture Relationships With Your Prospects and Clients
For manufacturing companies, marketing is not about page views and clicks. Marketing is all about relationships: creating them, strengthening them, and guiding them through the sales funnel. Our process helps you better connect with your prospects and clients and build a strong referral network.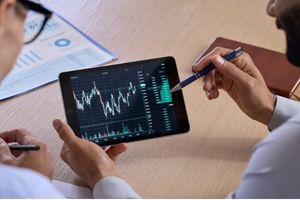 Digital marketing must work hand-in-hand with the sales team and non-digital promotional efforts like sales calls, trade shows, and events. We're here to support and assist every step of the way.
DIGITAL MARKETING FOR MANUFACTURING TACTICS WE LEVERAGE
We create a customized suite of digital marketing for manufacturing tactics for each client, based on their specific goals, needs and market. By taking a strategic and holistic approach to marketing, we're able to focus on the "why" and ensure that each execution serves an important purpose and achieves a positive ROI.

Search Engine Optimization (SEO)
SEO is much more complex than having the right keyword on a page. Google's algorithms are continually evolving and we adapt our SEO tactics to keep pace.

For many B2B companies, LinkedIn is the most relevant social media channel. We leverage LinkedIn's AI to target prospects that fit your ideal customer profiles.

Email marketing allows you to stay in front of your prospects when they need you and track their progress as they move down the sales funnel toward a purchase.

Marketing automation is an important part of guiding prospects through the sales funnel, by automating repetitive tasks and enabling you to more efficiently market across a variety of online channels.

Website Development and Updates
For many B2B companies, their website is the key touchpoint for both new and existing customers. We can help you create or update your website to share the unique and compelling story of your company.
LEARN MORE ABOUT B2B MARKETING FOR MANUFACTURING COMPANIES BY READING OUR RECENT MANUFACTURING INDUSTRY BLOGS
In the evolving landscape of manufacturing, where competition tightens and market demands shift rapidly, the significance of an effective marketing strategy has never been more evident. For manufacturers, having a [...]
In today's digitally-driven environment, manufacturing company marketing is the key for manufacturers to evolve beyond traditional marketing methods. Success no longer relies solely on trade shows or referrals; it's about [...]
In today's rapidly evolving business landscape, the 'one-size-fits-all' approach no longer cuts it. Industries are zooming in, tailoring their strategies to meet specific needs and carve out unique market spaces. [...]
LET'S CHAT ABOUT HOW MARKETING FOR
MANUFACTURING CAN HELP YOUR COMPANY

THRIVE
If you want to use digital marketing to grow your manufacturing business and are looking for expertise and bandwidth, we are here to help.