OUR CONSTRUCTION INDUSTRY MARKETING CAN HELP YOU ACHIEVE GROUNDBREAKING RESULTS.
Companies in the construction industry understand that digital marketing is a crucial tool to attract new leads, nurture prospects through the sales cycle, and strengthen existing relationships. Every project ends eventually–but often, small- to mid-sized B2B companies devote most of their time to sales, managing operations, and performing excellent work for their clients. With so many competing priorities, it can be easy for digital marketing to fall through the cracks.
If you're a general contractor, architect, owner, specialty contractor, or any other construction industry company, digital marketing should NOT be an afterthought: it should be the cornerstone of your sales strategy. At ZAG FIRST B2B Marketing, we've worked with dozens of construction industry companies to create tailored digital marketing strategies, generate leads, and improve business outcomes.
When you're ready to transform your business through digital marketing, we're here to help!
Download the Guide:
Digital Marketing for the Construction Industry
If your construction industry company is struggling with generating new leads, nurturing your prospects through the sales funnel, positioning your company in the marketplace, or determining which marketing tactics will give you the best ROI, this guide is for you. Our marketing experts have decades of experience working with companies in the construction industry and have put together this 21-page guide to help you think through how to approach marketing for your company.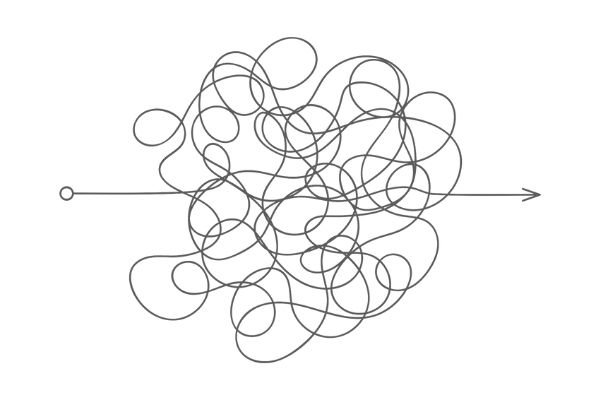 It can be months or even years between a prospect's first interaction with your company, and the date the sale is finalized. If your clients are planning so far into the future, your business needs a digital marketing strategy and tactics that support that long sales cycle and include communication targeted to prospects at all stages of the funnel.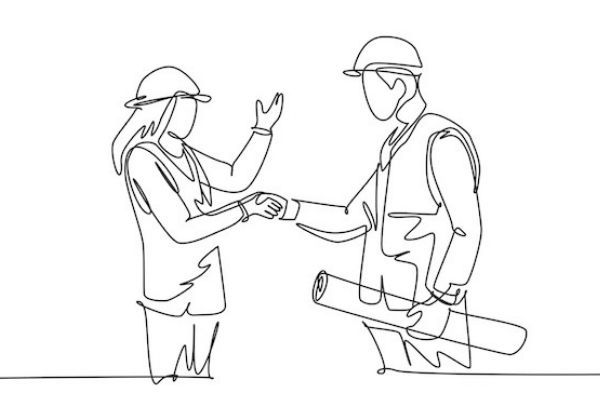 Complex network of decision makers
The construction industry includes a large and complicated network of decision makers, including owners, engineers, general contractors, subcontractors, and more. We understand how these relationships work and how they impact the specifying and sales process. We can work with you to develop a marketing strategy that speaks uniquely and specifically to each of your stakeholders' priorities.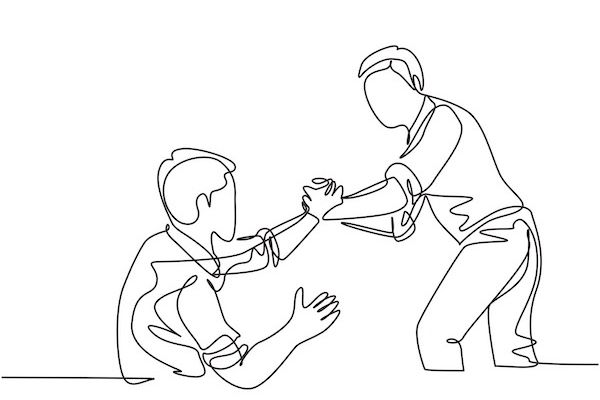 Collaboration between marketing and sales
Marketing's job is to capture the attention of a unique audience, generate leads, and move prospects down the sales funnel. The sales team takes leads from marketing and converts them to signed contracts and revenue. Marketing must work hand-in-hand with sales in order to maximize results.
Check out our comprehensive guide to selecting the right digital marketing agency for construction companies
You need to spend time focusing on your business, and let digital marketing experts do what they do best. We've put together a robust blog post on the various factors to consider when choosing a digital marketing partner–including what services to look for, what questions to ask, and more!
OUR DIGITAL MARKETING RESULTS FOR
CONSTRUCTION INDUSTRY CLIENTS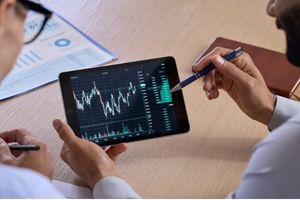 Build your digital
marketing strategy
We'll help you set clear and measurable goals, establish the appropriate data metrics to track progress, and develop marketing tactics that will enable you to achieve those goals. Once a robust plan is in place, we'll execute with excellence to ensure that we are continuously moving your business forward.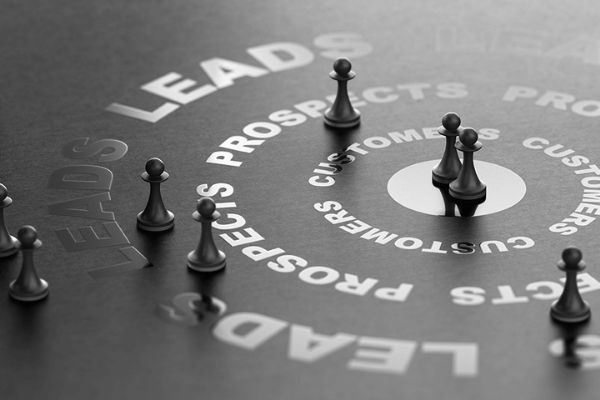 Generating leads that turn into revenue is our clients' top priority–so we've made it ours, too. Each of our digital marketing processes and tactics is specifically designed to create leads and achieve a positive ROI.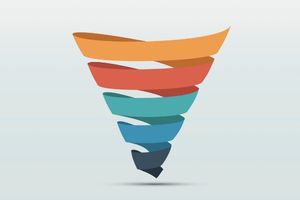 Nurture relationships with
your prospects and clients
Construction industry marketing is not about page views and clicks, it's about relationships: creating them, strengthening them, and guiding them through the sales funnel. Our process helps you better connect with your prospects and clients.
CONSTRUCTION INDUSTRY MARKETING TACTICS

71% of commercial buyers start looking for contractors by conducting a Google search–so having a strong search engine presence is crucial. We'll build paid search campaigns targeting high-intent users and keywords.

Effective construction company marketing should position your company as an expert, and webinars are some of the best ways to do that. We'll help you develop and implement webinars that are timely and relevant to your target audience.

Content marketing
and gated content
We develop short- and long-form content that focuses on a specific customer segment. General contractors care about different things than engineers, and your content should be differentiated based on your audience. We'll help you communicate your company's value in a way that resonates uniquely with each customer segment.

We leverage automation tools to guide your prospects through the sales funnel, automate repetitive tasks, and more efficiently market across a variety of online channels.

Website development and updates
For many construction industry companies, their website is the key touchpoint for both new and existing customers. We can help you create or update your website to share the unique and compelling story of your company.
LEARN MORE ABOUT B2B MARKETING FOR MANUFACTURING COMPANIES BY READING OUR RECENT MANUFACTURING INDUSTRY BLOGS
The digital age has dramatically reshaped the way businesses market their services, especially to the manufacturing sector. When it comes to marketing to manufacturing companies, the traditional blanket strategies won't [...]
In the evolving landscape of manufacturing, where competition tightens and market demands shift rapidly, the significance of an effective marketing strategy has never been more evident. For manufacturers, having a [...]
In today's digitally-driven environment, manufacturing company marketing is the key for manufacturers to evolve beyond traditional marketing methods. Success no longer relies solely on trade shows or referrals; it's about [...]
LET'S CHAT ABOUT HOW WE CAN HELP YOUR


CONSTRUCTION INDUSTRY COMPANY

THRIVE
We can bring our expertise in digital marketing for construction companies to help grow your business. If you're looking for business results and marketing bandwidth, we are here to help.