We help B2B companies generate leads, nurture relationships, and radically improve their digital marketing results. We are a B2B marketing agency focused on the construction, manufacturing, and industrial distribution industries.
As a business leader, you don't care about marketing "results" like page views, clicks, or social media impressions. Those vanity metrics are nice, but they do not impact the bottom line. You care about leads. You care about identifying your ideal customer and staying in front of them when they need you. You care about helping your sales team close more business. As a B2B marketing agency, those are the results we focus on.
If you are looking for a marketing company that understands the nuances of  B2B and can help you drive your business forward, we should talk.
For the fastest 2-minute overview of ZAG FIRST, watch the video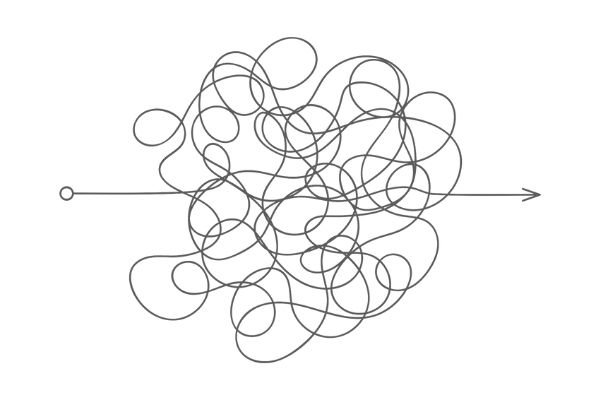 B2B Sales Funnels are Long and Complex
If you are anything like our other clients, your sales process involves multiple different decision-makers and your sales cycle could span months to more than a year. The greatest challenge for driving B2B sales is guiding prospects through the sales process and being there when they are ready to make a decision.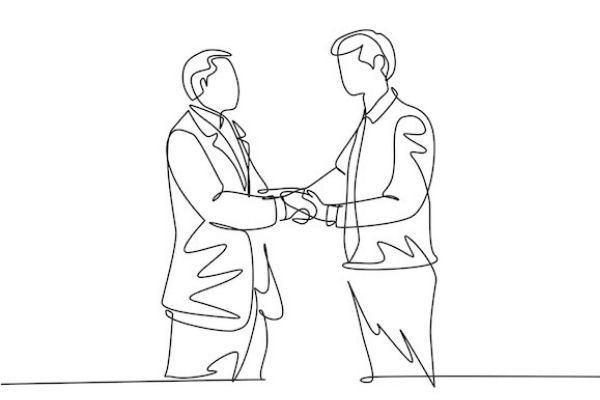 B2B Sales are Based On Relationships
The key factor in B2B sales is trust. Customers need to feel like your company understands their needs and has the best solutions to meet them. Trust is built by establishing relationships, communicating authentically and solving customer problems.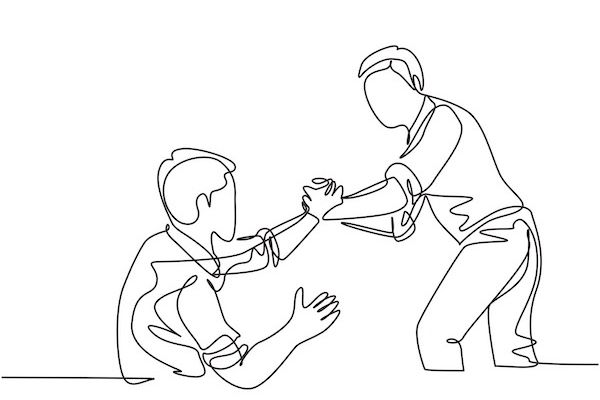 B2B Marketing and Sales Must Work Together
Marketing's job is to capture the attention of a unique audience, generate leads, and help move prospects down the sales funnel. The sales team takes leads from marketing and converts them to signed contracts and revenue. The marketing and sales teams must work together to drive sales.
WHAT WE DO FOR OUR CLIENTS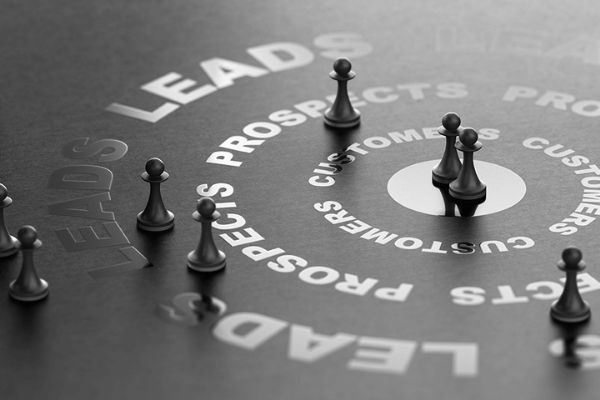 Generating leads that turn into revenue is our clients' top priority–so we've made it ours, too. Each of our digital marketing processes and tactics is designed to create leads and achieve a positive ROI.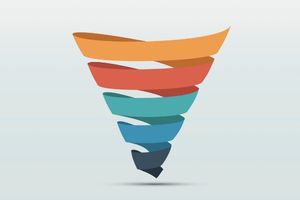 Nurture Relationships With Your Prospects and Clients
For B2B companies, marketing is not about page views and clicks. Marketing is all about relationships: creating them, strengthening them, and guiding them through the sales funnel. Our process can help you better connect with your prospects and clients.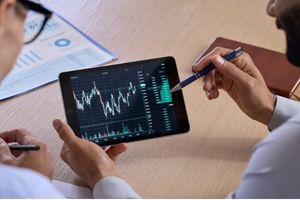 Digital marketing must work hand-in-hand with your sales teams and non-digital promotional efforts like sales calls, trade shows, and events. We're here to support and assist every step of the way.
We leverage best practices and proprietary processes to create a custom marketing plan for each client based on their specific goals, needs, and market. By taking a strategic and holistic approach to B2B marketing, we're able to focus on the "why" and ensure that each tactic serves an important purpose and achieves a positive ROI.

Before we start executing B2B marketing tactics, we define your ideal customers, develop goals and success metrics, and establish a marketing roadmap for your company.

Search Engine Optimization (SEO)
SEO is much more complex than having the right keyword on a page. Google's algorithms are continually evolving and we adapt our SEO tactics to keep pace.

Paid search (both Google Ads and Microsoft Advertising) provides a tremendous ROI by generating leads from high intent prospects.

For many B2B companies, LinkedIn is the most relevant social media channel. We leverage LinkedIn's AI to target prospects that fit your ideal customer profiles.

All content must focus on a specific customer segment (buyers care about different things than engineers, for example) and communicate information that the customer segment cares about.

Email marketing allows you to stay in front of your prospects when they need you and track their progress as they move down the sales funnel toward a purchase.

Marketing automation is an important part of guiding prospects through the sales funnel, by automating repetitive tasks and enabling you to more efficiently market across a variety of online channels.

Website Development and Updates
For many B2B companies, their website is the key touchpoint for both new and existing customers. We can help you create or update your website to share the unique and compelling story of your company.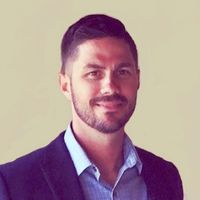 "ZAG FIRST has been an outstanding partner for us. From a lead generation standpoint and an online marketing presence standpoint, we are very, very happy with ZAG FIRST and would recommend them to anyone that is  looking to grow their company."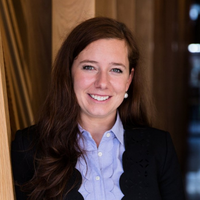 "ZAG FIRST really helped us to clarify our message…they've been really real and authentic and it's been an amplification of my voice and the voice of Flywheel Ethic, which is really refreshing and beautiful."
"Before we collaborated with ZagFirst, our company's website wasn't seeing much traction. After identifying GMB's needs, ZagFirst narrowed in on our target audience and built a website perfectly designed for our industry. Now, the GMB Architectural Sales website is an asset we can pride ourselves on. ZF made our content easy to navigate, and it looks great!"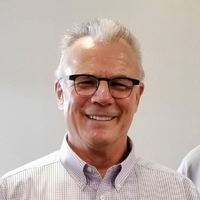 "ZAG FIRST has outperformed what we thought they would be doing."
Our years of experience as a B2B marketing agency have led us to countless productive partnerships with companies in ou focus industries. We're able to focus on the unique needs of each of our clients, rather than learning a new industry with every new engagement.
ZAG FIRST BLOG
The digital age has dramatically reshaped the way businesses market their services, especially to the manufacturing sector. When it comes to marketing to manufacturing companies, the traditional blanket strategies won't [...]
The shift to digital has significantly transformed how businesses reach out to their target audiences, especially within marketing to the construction industry and marketing to construction companies. When focusing on [...]
In the dynamic world of construction, where projects evolve and market trends fluctuate, the need for an impactful sector-specific marketing strategy for construction is clearer than ever. For those in [...]
LET'S CHAT ABOUT HOW WE CAN HELP YOUR

 COMPANY

THRIVE
If you want to use a B2B marketing agency to grow your business and are looking for expertise and bandwidth, we are here to help.