The best marketing for manufacturing companies requires a partner that understands your industry.
At ZAG FIRST, we've spent years working with construction companies, architecture firms, general contractors, and other construction industry businesses to create and execute the best marketing strategies. We understand that your industry is unique, and faces its own set of digital marketing challenges.
Construction sales cycles are long, complex, and involve nuanced dynamics between a wide array of different stakeholders–from owners, to specialty contractors, to designers, and more. To achieve results, construction industry marketing and sales must work hand in hand to nurture prospects through the sales funnel and close deals. The best marketing for construction companies takes every stakeholder's unique priorities into account, and allows you to deliver the right message to the right audience at the right time to drive a sale forward.
How we create the best marketing for manufacturing clients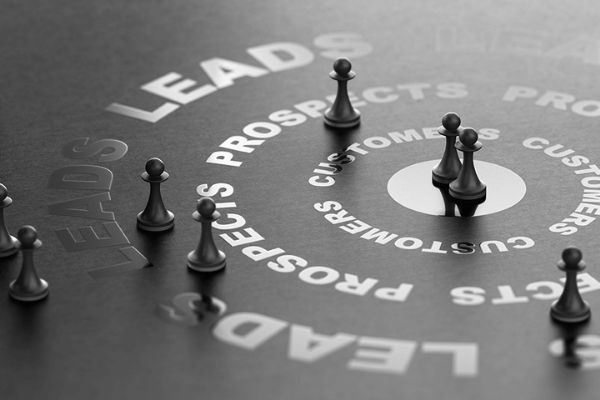 Generate leads
Attracting new leads that will eventually turn into closed sales is your top priority–so it's ours, too. We can build and implement a digital marketing strategy that will help you grow your audience and attract leads that are both within your target customer demographic and have a high likelihood of purchasing.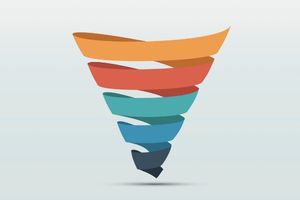 Nurture relationships with prospects and clients
Along with gaining new leads, the best marketing for construction companies helps you create and maintain strong, lasting relationships with your current customers and prospects. Through marketing automation, content marketing, tailored communication strategies and more, we'll help you better connect with your prospects and guide them seamlessly through the sales funnel.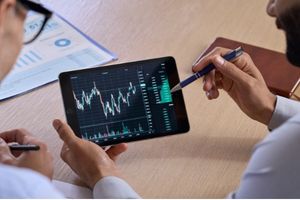 Support your sales team
We'll work closely with sales to make sure our digital marketing tactics and strategy are aligned with non-promotional sales efforts like trade shows and events.