WHAT MAKES ZAG FIRST DIFFERENT?
Generic marketing agencies often don't understand the unique complexities and challenges of B2B marketing. We built ZAG FIRST from the ground up specifically to help construction, manufacturing and professional services companies generate leads, nurture relationships and achieve a positive ROI. And although every client is different, our holistic and data-driven approach ensures that we deliver the best results to every client, every time.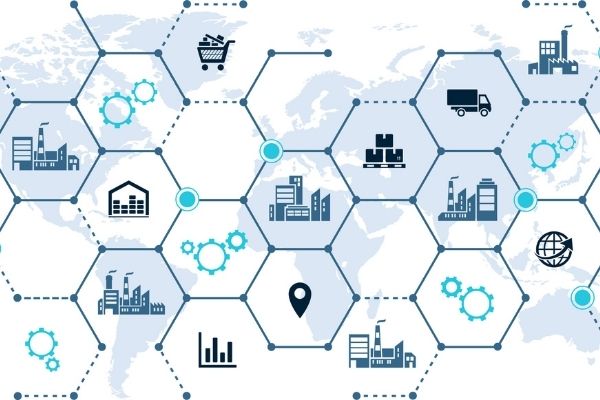 1) We Understand the Nuances of B2B Marketing
We know how to deal with long sales cycles that involve multiple decision-makers. Relationships are everything in the world of B2B, and we have processes to nurture relationships and make sure that our clients stay in front of their prospects. Everything we do leverages the nuances of B2B markets in order to create competitive advantages for our clients.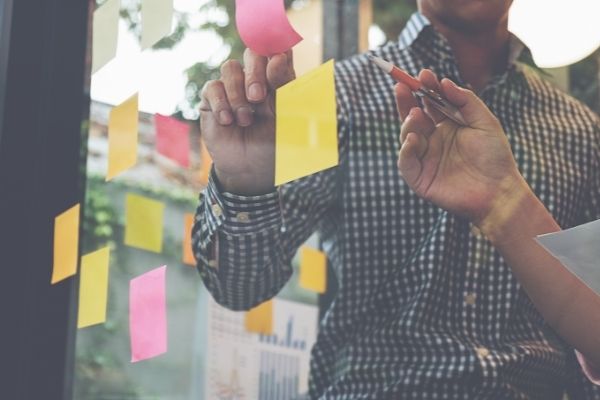 2) We Start with Goals and Strategy Instead of Tactics
"Tactics without strategy is the noise before defeat." – Sun Tzu
Most marketing companies focus on individual tactics rather than taking the time to develop a holistic strategy based on the client's goals and KPIs. We start with the "why", making sure that every subsequent marketing effort and process is purpose-driven.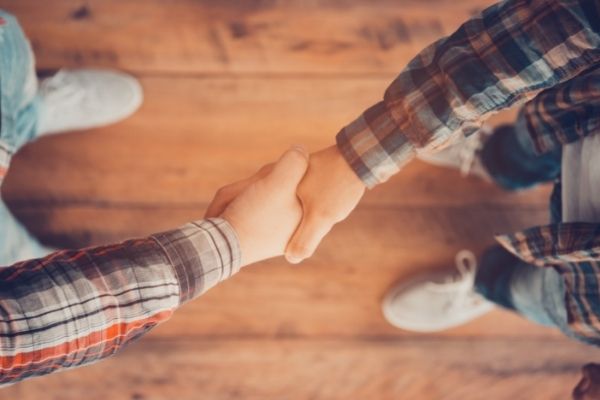 3) Generating Leads and Nurturing Relationships Is Our Top Priority
Vanity metrics such as views, likes or clicks may be interesting, but lead generation and conversion are what matters to the bottom line. We focus on making sure our clients achieve a positive ROI, and each of our tactics and KPIs are specifically tailored to support that goal.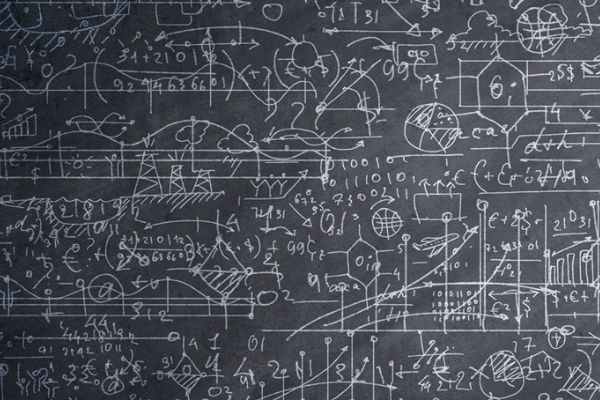 4) We Insulate Our Clients from the Complexity
SMM, UV, CPA, CPL, EPC, GA, PV, SERP—digital marketing is complex. Even if they know it's important, our clients have too much on their plates to learn the ins and outs of marketing. We take care of all that, so our clients are free to focus on what they do best: leading their companies.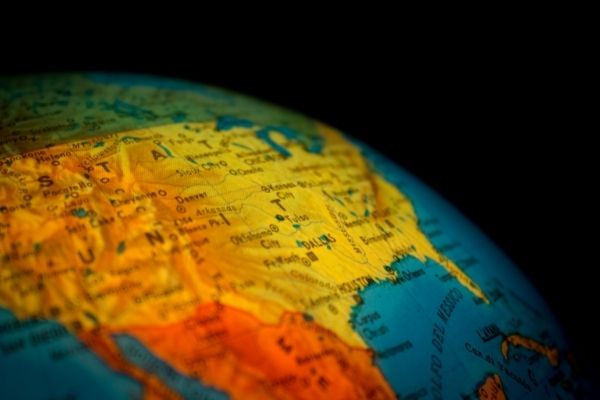 5) Midwest Attitude, with Global Experience
The ZAG FIRST team has worked at and for major companies around the world. We truly have a global perspective and global marketing experience. But the Midwest is our home and we have a Midwest attitude: we work hard and we do what we say we will do.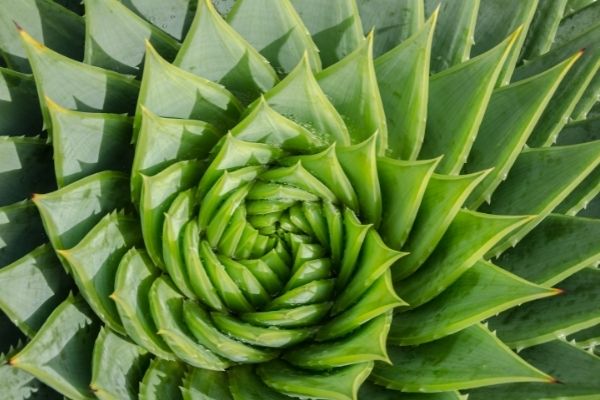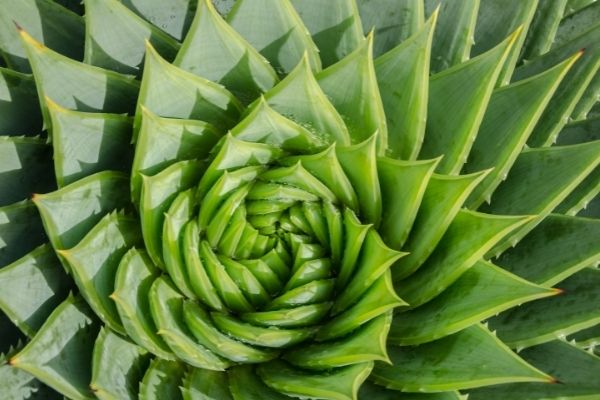 6) We Believe Consistency is the Key to Success
While persistence and consistency are not exciting to most people, they are the keys to marketing success. The greatest strategy and tactics in the world are worthless unless they are executed with persistence and consistency.
LET'S CHAT ABOUT HOW WE CAN HELP YOUR
 COMPANY

THRIVE
If you want to use digital marketing to grow your business and are looking for expertise and bandwidth, we are here to help.