WE CAN HELP YOUR CONSTRUCTION INDUSTRY COMPANY ACHIEVE GROUNDBREAKING RESULTS
If you're in the construction industry, you know that your company faces unique challenges in driving sales and revenue. The construction sales cycle is long, complex and built on an interconnected web of personal relationships. Most construction companies interact frequently with architects, designers, engineers, general contractors, construction managers, owners and many other decision-makers before successfully completing a project.
We at ZAG FIRST understand the unique nuances of the construction industry and have worked with companies in a variety of different sectors to generate leads and improve their marketing results. We use our industry expertise to develop customized marketing plans and goals for each client, and then develop and execute tactics that help them nurture their customer relationships and improve their bottom line.
We know that construction is your specialty–so we've made it ours, too.
We help companies in the construction industry generate leads, nurture relationships, and radically improve their digital marketing results. 
WE UNDERSTAND WHAT MAKES
THE CONSTRUCTION INDUSTRY DIFFERENT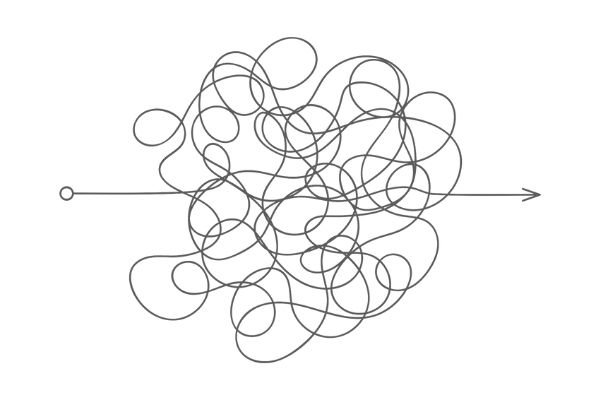 Construction Industry Sales Funnels are Long and Complex
Commercial construction projects have very long sales cycles. Architects, engineers, consultants, general contractors, specialty contractors and owners are often involved in the process. We not only understand the complex and multi-faceted sales funnels common in the construction industry, we have processes to deal with them.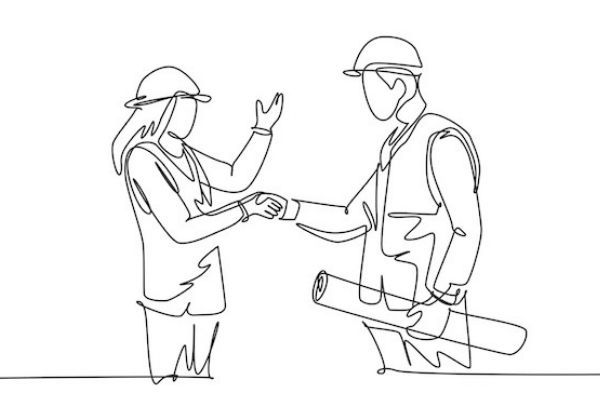 Construction Industry Sales are Based On Relationships
Relationships are everything in the construction industry. The sales process, while complex, is built on relationships, and profitable relationships are created by communicating authentically and solving customer problems.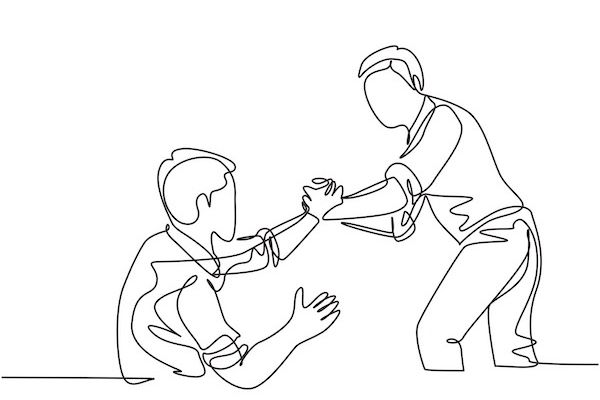 Construction Industry Marketing and Sales Must Work Together
Marketing's job is to capture the attention of a unique audience, generate leads, and help move prospects down the sales funnel. The sales team takes leads from marketing and converts them to signed contracts and revenue. The marketing and sales teams must work together to generate sales.
SEGMENTS OF THE CONSTRUCTION INDUSTRY WE SERVE
We have worked across multiple segments of the commercial construction market for years with great success. We're able to focus on the unique needs of each of our construction industry clients, rather than learning the basics of how the industry works.
RESULTS WE PROVIDE FOR OUR
CONSTRUCTION INDUSTRY CLIENTS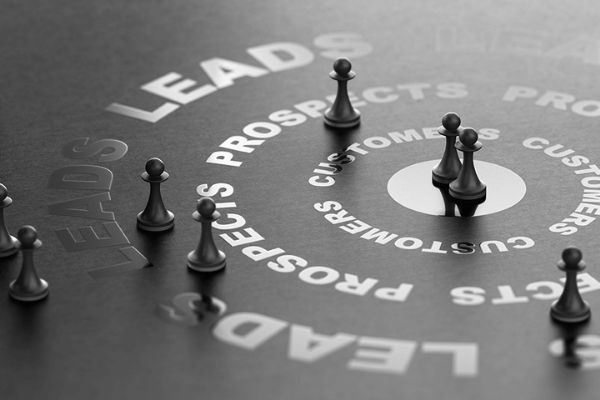 Generate
Leads
Generating leads that turn into revenue is our clients' top priority–so we've made it ours, too. Each of our digital marketing processes and tactics is designed to create leads and achieve a positive ROI.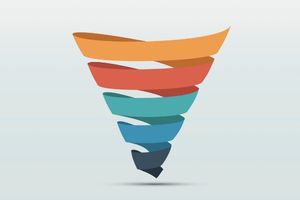 Nurture Relationships With Your Prospects and Clients
For companies in the construction industry, marketing is not about page views and clicks. Marketing is all about relationships: creating them, strengthening them, and guiding them through the sales funnel. Our process helps you better connect with your prospects and clients.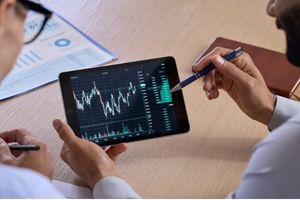 Digital marketing must work hand-in-hand with your sales teams and non-digital promotional efforts like sales calls, trade shows and events. We're here to support and assist every step of the way.
MARKETING TACTICS WE LEVERAGE FOR THE
CONSTRUCTION INDUSTRY
We create a customized suite of digital marketing tactics for each client, based on their specific goals, needs and market. By taking a strategic and holistic approach to marketing, we're able to focus on the "why" and ensure that each execution serves an important purpose and achieves a positive ROI.

Before we start executing marketing tactics, we define your ideal customers, develop goals and success metrics, and establish a marketing roadmap for your company.

Search Engine Optimization (SEO)
SEO is much more complex than having the right keyword on a page. Google's algorithms are continually evolving and we adapt our SEO tactics to keep pace.

Paid search (both Google Ads and Microsoft Advertising) provides a tremendous ROI by generating leads from high intent prospects.

For many B2B companies, LinkedIn is the most relevant social media channel. We leverage LinkedIn's AI to target prospects that fit your ideal customer profiles.

All content must focus on a specific customer segment (buyers care about different things than engineers, for example) and communicate information that the customer segment cares about.

Email marketing allows you to stay in front of your prospects when they need you and track their progress as they move down the sales funnel toward a purchase.

Marketing automation is an important part of guiding prospects through the sales funnel, by automating repetitive tasks and enabling you to more efficiently market across a variety of online channels.

Website Development and Updates
For many B2B companies, their website is the key touchpoint for both new and existing customers. We can help you create or update your website to share the unique and compelling story of your company.
LET'S CHAT ABOUT HOW WE CAN HELP YOUR


CONSTRUCTION INDUSTRY COMPANY

THRIVE
If you want to use digital marketing to grow your construction industry business and are looking for expertise and bandwidth, we are here to help.